ether
The pursuit of an Eternal Heritage
Contact Us!
Call: (082) 881 – 0380
Email: roger@rl.co.za
Visit: www.ether.co.za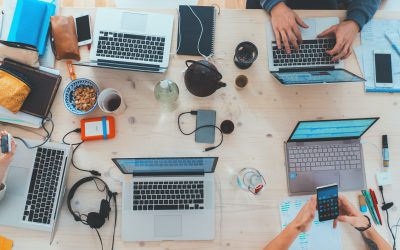 Our Training Series Training sessions will include 8-12 hours of training interaction, coupled with practical work which you will conduct on-site. These will commence on 15 February 2021: Lesson Planning for Museum EducationBuilding Museum Web Sites using...
read more
The ETHER Initiative offers a wide range of products and services within the scope of heritage management.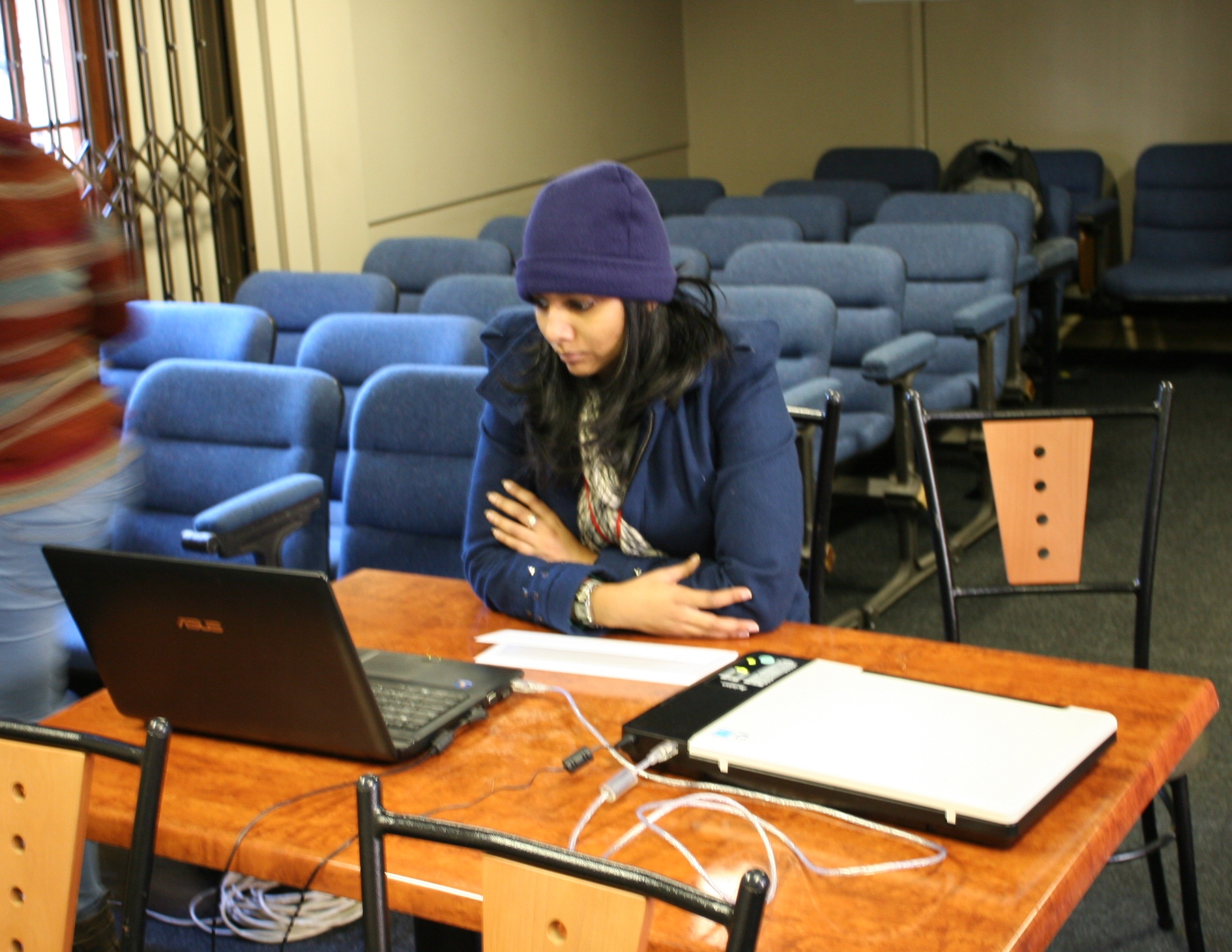 Collection Management
All heritage institutions have collections, such as objects, archives, artworks, oral history, etc… and it is the management of these which is a core function of all such institutions. We offer a range of products and services to support you move towards best practice in collections management.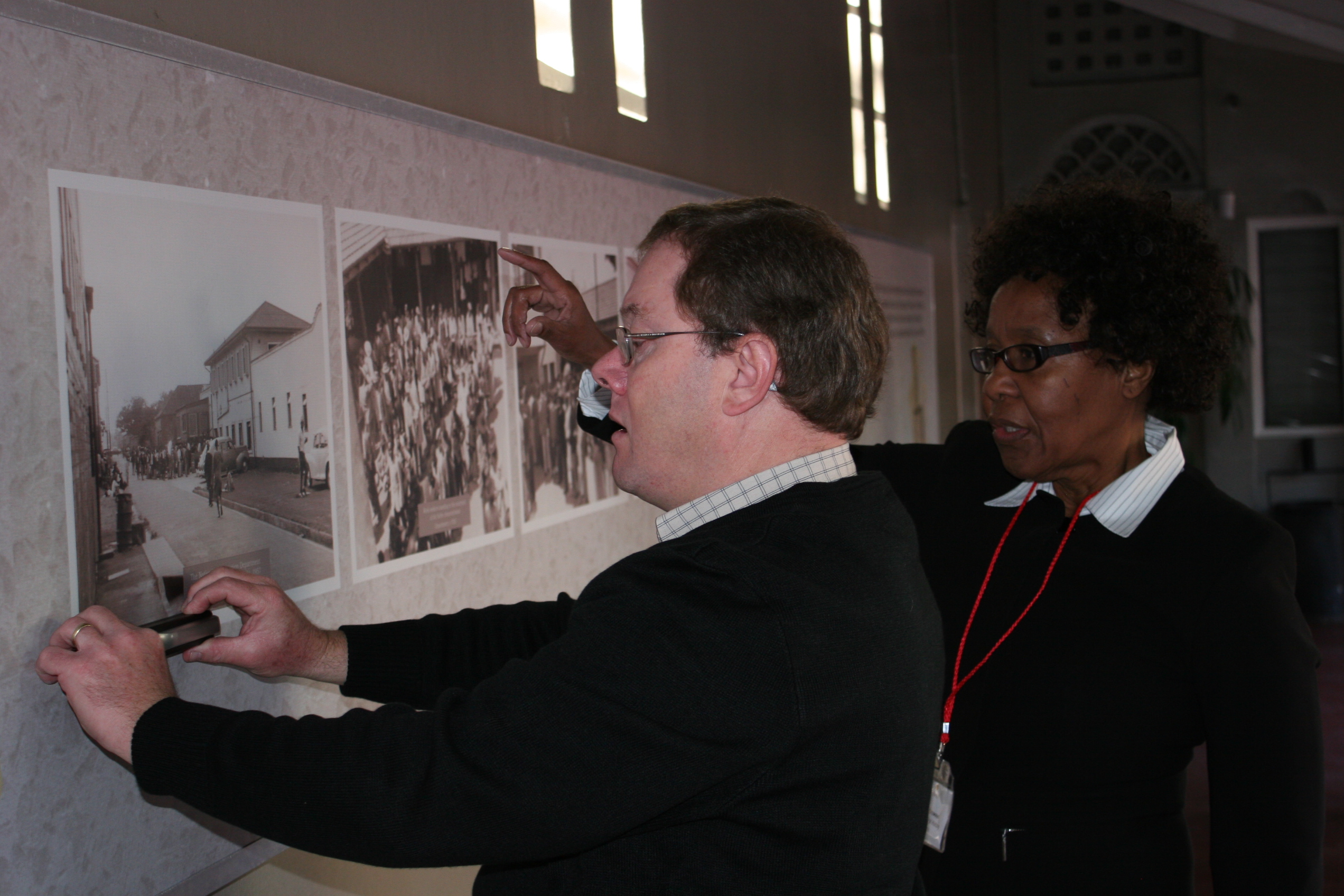 Training and Workshop
ETHER has a number of workshops and training sessions planned for 2014 including the following. These are one day in duration unless otherwise indicated.: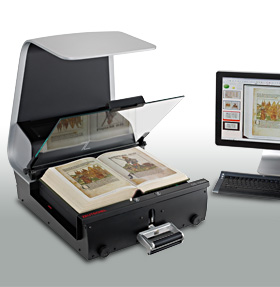 Digitisation
Digitisation should always be conducted in the context of an approved strategy. Digitisation can be a costly exercise and it is essential that it is part of the larger corporate strategy of governance, collection management and user experience. We offer the following services:
Building digital repositories
Digitisation projects and project management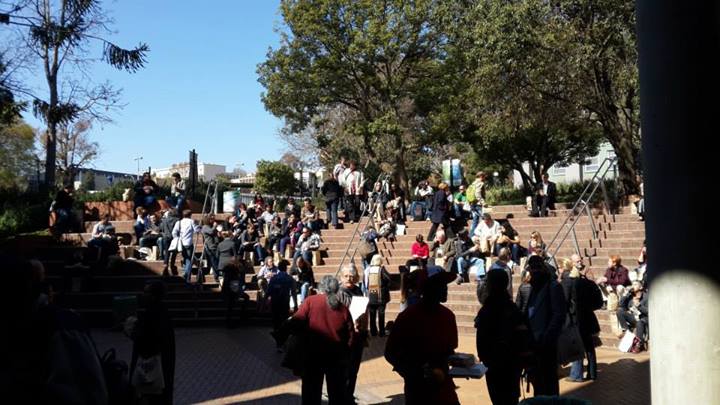 Governance
In order to achieve your institutional goals, it is vital to have a good governance structure. All corporate bodies, large and small, public and private, for-profit and not-for-profit, are required to adhere to the principles and practices of good governance. However, many institutions are struggling to carry out their mandate, and are often unsure of the relationship between governance and management.
One of the priority areas of the governing body is to help to define and ratify the vision of the institution – or what it is aiming to become and for whom it provides benefits and experiences. Having a vision leads to a long-term strategy, and for heritage institutions this strategy is not required to be confined to the traditional 5-year cycle. The cycle can extend into generational planning, in particular the strategy for continuity of operations and mission between managers and curators into the future. A 50-year strategy cycle should not be out of place, given that you expect your institution to be thriving in this time frame. This is what makes heritage institutions different from any other type of business – and perhaps the biggest challenge is to create long-term sustainability.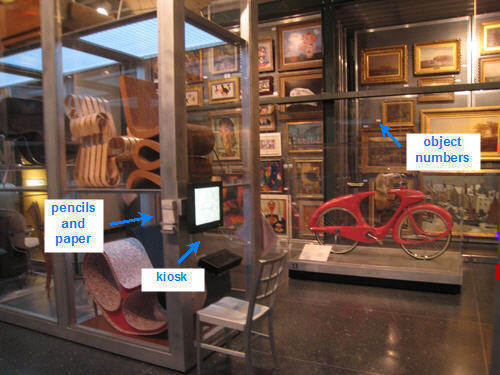 Experience
What experience are you giving visitors and users when they come to your museum, and what impressions do they have as they leave? Will they recommend your facilities to others, or are your exhibits and collections still as they were 20 years ago?
The users and visitors are those that want to gain access to these collections for various purposes—education, research, tourism, or general interest. There remains a perception among everyone, and particularly the youth, that museums are not relevant in today's society, and they are not interesting or fun places to visit. The pre-conception of a museum being filled with old people and "dusty old shelves" is often borne out as a reality when visitors actually visit.