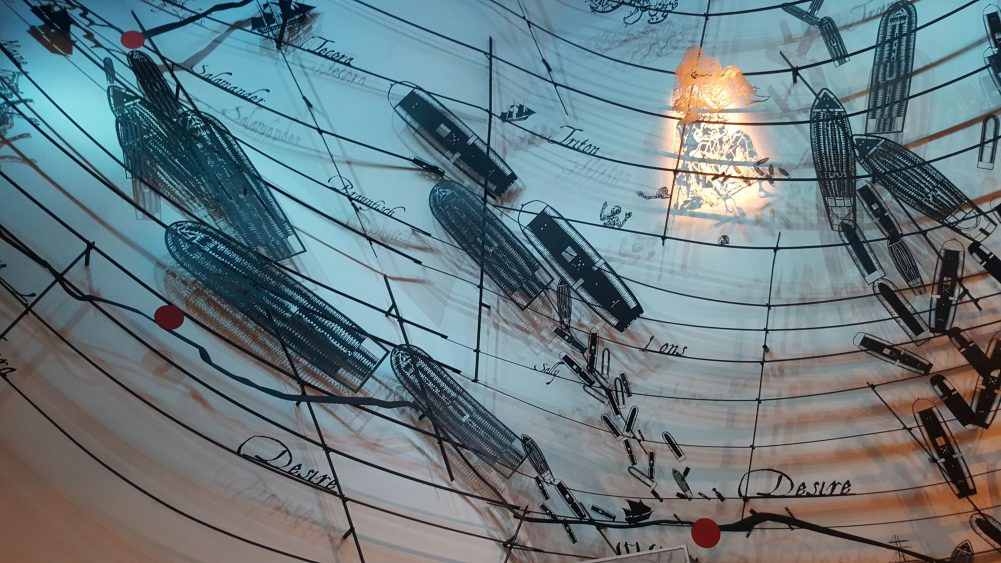 SAMA 2018 takes places at the new National English Literary Museum building in Grahamstown from 22-26 October 2018. We will be showing our new ETHER Base 2.1, Spectrum 5-compliant, collection management system, and also discussing our training offerings for museums.
Our training workshops include our traditional Collection Management, Project Management, Governance, and Storage Management courses, and also a completely redesigned Digitisation workshop, and a new GRAP 103 Readiness workshop.
We have also introduced a new workshop on Web Design for Museums, using WordPress and the Divi theme framework, and are re-introducing our course on Databases for Heritage Collections.
ETHER Base 2.1 is a considerable advance in collection management systems, using a flexible design to accommodate all needs of the museum, and allowing you to grow into this as your capabilities mature.
We also provide a data migration service to take almost any form of your prior data into ETHER Base, and to clean and correct this data on the way into ETHER Base.
We look forward to seeing you at SAMA 2018.