ETHER Base is the name of the collection management system (CMS) which we have developed and built over the past ten years.
We have recently finalised our work on ETHER Base V2.1, and have successfully archived full compliance with Spectrum 5, and at the time of writing this is one of only three CMSs which have achieved this. Spectrum is the world-wide best practice for collections management, and it provides a set of museum information into a number of units of information, structured into information groups.
So, with so many good CMSs available in the world today, why did we decide to build yet another one?
Firstly, we have been concerned about the high costs of these international CMS, especially given the serious fluctuations in the Rand/Dollar exchange rate.
Secondly, our customers who are using other international CMSs have noted challenges in support, since there is little or not local support provided.
Thirdly, by creating a local CMS we are able to promote the local heritage economy, with all of the money received remaining in the country, and able to support our own development programmes.
Fourthly, to provide a cloud-based facilities, in which no hardware, software or IT support is required – you simply log in and use it.
Finally, a core goal has been to provide for a single data model for heritage management, to cover all types of heritage, including physical collections, digital collections, data collections, and pure knowledge collections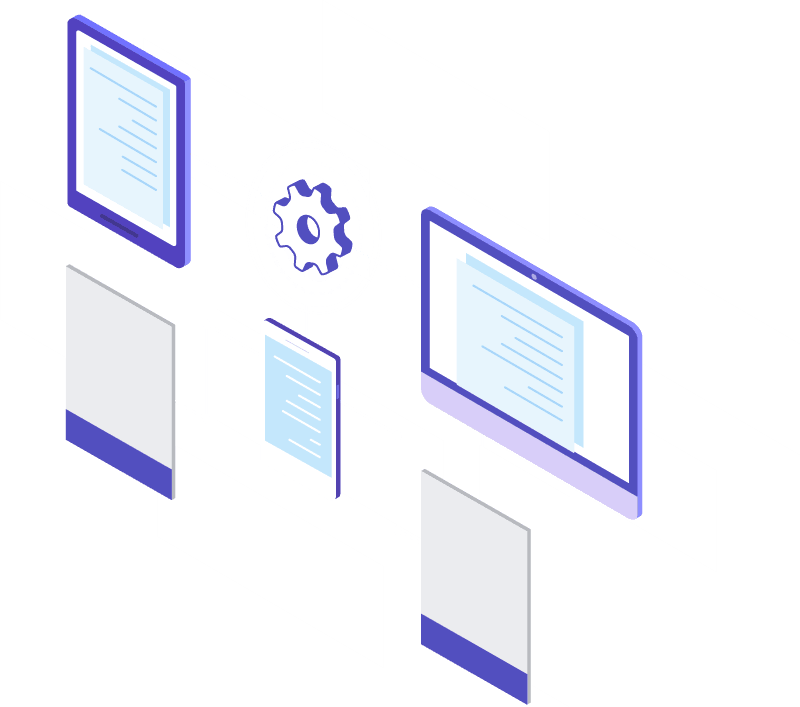 it applies to all type of collections including objects, artworks, sites, buildings, archives, libraries, oral history, etc…
it does this through the creation of cataloguing data sets which can be plugged in as required to meet international standards, or to meet local institutional needs, all on top of a core inventory model.
it provides for inventorying of the collections, and particular to support the GRAP 103 for financial reporting, and other local requirements
it supports a wide range of international data standards, such as Spectrum 5 (museums collections), ISAD/ISAAR (archives), and many others including both inventory standards, and cataloguing metadata models
it has a built-in digital repository, providing a managed space for your digital objects, born digital items, and all administrative records
it supports all of the Spectrum 5 standards museum procedures
it provides support for the special fields required in different disciplines, by a unique method we have called "Data Extensions", allowing us to support natural history, and all elements of cultural and social history, into a single database model
it also provides for the handling of difficult data, such as inexact dates, measurements, and coordinate data as part of the measurement subsystem
it runs in the "cloud" so that all you need is an account into ETHER Base and you can then start to use this immediately
we also provide full support for migration of your existing data, from almost any other data store or system, as well as for full support in implementation and customisation of the system
We are in the process of building a demonstration institution which holds a large number of different types of items, which will be our demonstration database, and which will be online for you to explore the features of ETHER Base from where you are.
ETHER Base is undergoing field trials with a number of selected institutions at present, and will shortly be available for general usage.
We will be exhibiting ETHER Base at conferences, around the country as well as abroad, and are always happy to meet you and discuss your needs, or to chat to you at any other time on how you can benefit from this new approach to CMS.