Database Development for Museum/Heritage Collection Management
3 days
Outline
All museums and related heritage institutions have collections at the core of their knowledge. These collections may consist of thousands or even millions of objects and other items. One important part of best practice collection management is to document the collections including both the catalogue information concerning the collections and their items, and also the records associated with these for administrative purposes.
Prior to the availability of computers, cards and books were used for record-keeping, but today we rely on computer systems to capture this information. However, many museums still use paper records and large accession books, or may use Word or Excel, and a few may have developed their own databases in Access or other small-scale database tools. However, it has been our experience that none of these meet the requirements for a well-designed database system.
We provide the basics of good database design and how to develop a system which can meet your needs, and which is your own to upgrade as you want to. This is an alternative to the usage of a system such as our own ETHER Base, which is very large and complex, and which meets the Spectrum 5 requirements in full. However, your own needs may be far smaller, and you may bot have the institutional appetite to purchase or use a commercial collection management system at this time, and this workshop helps to get you part of the way, and to build your own database and system which can eventually migrate into a commercial system.
No prior experience with database or programming is needed, but you will be required to be familiar with the types of data which museums keep.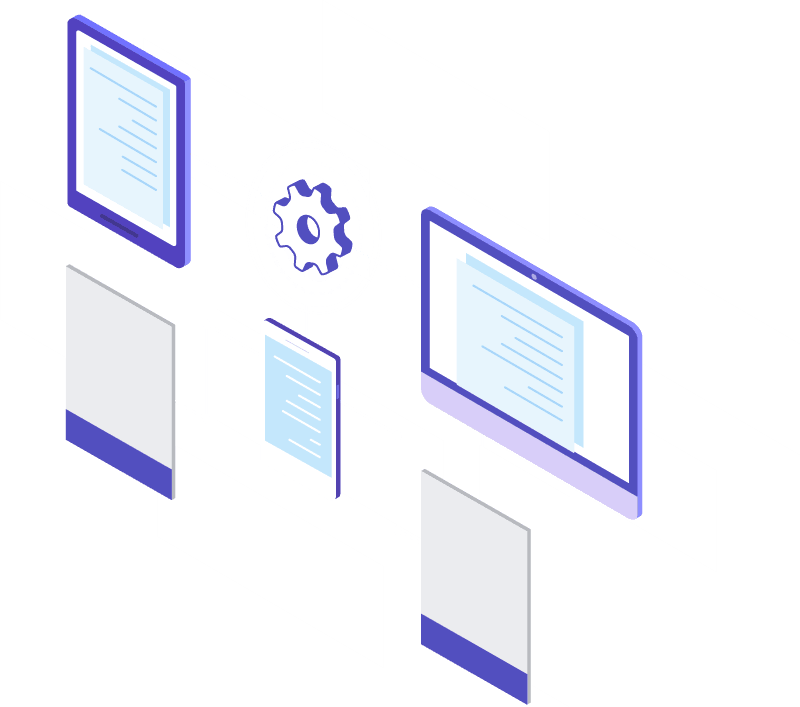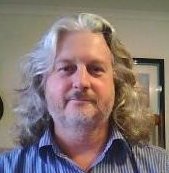 Instructor
Dr. Roger Layton has more than 40 years experience in IT and Heritage. He is in the mission of pursuing eternal heritage and he can assist you in your institution.