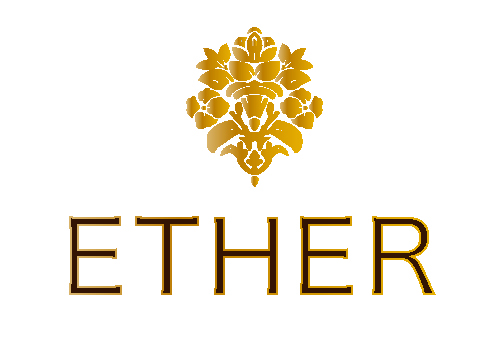 We've listened to your requests and are pleased to announce that the following
TWO DAY practical workshop will be postponed until the beginning of next year.
SPECTRUM
Best Practices for Collections Management
SPECTRUM is the internationally acclaimed best practice standard for managing cultural heritage collections. The ETHER Initiative is the only organisation in South Africa licensed to teach SPECTRUM.
Dates & Venue
CAPE TOWN
Wednesday 13th – Thursday 14th February 2013
09h00 – 15h00
Registration fee
R1500 + VAT
Registration & Enquiries
Gladys Rapatsa: gladys.rapatsa@ether.co.za
Roger Layton: roger.layton@ether.co.za +27.82.881.0380
Workshop Topics
Introduction to the 21 SPECTRUM procedures
In depth examination of the 8 primary SPECTRUM procedures: Object entry; Loans in; Acquisition; Location/ Movement control; Cataloguing; Objects exit; Loans out; Retrospective documentation
Practical application of the SPECTRUM procedures within your institution
Developing good collections management documentation and records
Staff roles and responsibilities for effective collections management
Solutions to manage a documentation backlog
This workshop will benefit anyone working with Collections in Africa's Heritage Sector.