Collection Management Best Practices
using Spectrum 5
3 days
Outline
Spectrum is the world-wide best practice standard for managing museum collections and heritage collections. It has been developed over a period of more than 30 years, and has been adopted by more than 30,000 museums world-wide.
Spectrum is developed and provided by Collections Trust UK and covers the range of procedures, and associated practices and data records, which must be formalised and implemented within well-run museums.
Spectrum 5 has been recently released, making some significant changes to previous versions, including the handling of reproductions and collections review processes. Our CEO, Dr Roger Layton, was a contributor to Spectrum 5.
Our collection management system, ETHER Base, has recently been awarded compliance with Spectrum 5, being one of only three Collection Management Systems world-wide to meet this standard at this time. We are now in the process of preparing our latest version ETHER Base V2.1 for implementation throughout South Africa.
In today's world, it is not possible to separate the collection management practices from the databases required to maintain the records of these practices, and thus this workshop will address both the implementation of the best practices for the collection procedures, as well as how these are handled within database systems, which could be an existing database or a newly implemented database or collection management system.
There is currently no national accreditation model for museums, and yet such a model is important for providing evidence that your museum is well run, and to satisfy donors and funding agencies that their contributions will be used properly. We propose that compliance with the primary procedures of Spectrum 5, and with other elements of the UK Art Council accreditation scheme, can be used for self-assessment until such an accreditation scheme is available.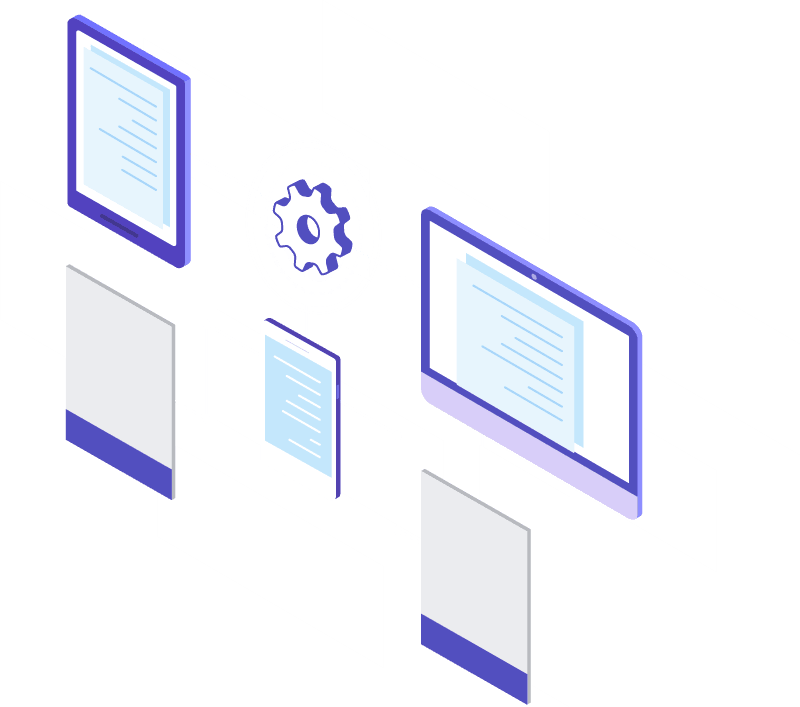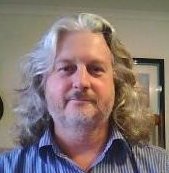 Instructor
Dr. Roger Layton has more than 40 years experience in IT and Heritage. He is in the mission of pursuing eternal heritage and he can assist you in your institution.