CELEBRATE INTERNATIONAL MUSEUM DAY!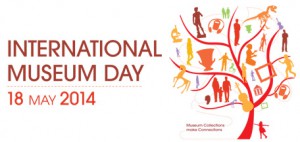 International Museum Day is celebrated around a given theme which aims at promoting museum issues in society. The theme for 2014 is "Museum collections make connections". This day is an occasion to raise awareness on how important museums are in the development of society. This is an ideal time to go and explore your local museum.
"Museums are an important means of cultural exchange, enrichment of cultures and development of mutual understanding, cooperation and peace among peoples" Prof. Dr. Hans-Martin Hinz (ICOM President)
South African Institutions that are Celebrating Museum Day with special events: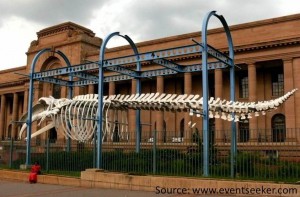 Ditsong Museums of South Africa in collaboration with Geo-Science Museum, Pretoria: Celebrating International Museum Day will involve a week full of activities that will also see the museums open for free to the public from 16-23 May. See more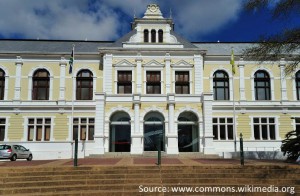 Iziko Museums, Cape Town: May is Museum Month at Iziko Museums of South Africa. In keeping with the theme for this year, 'Museum collections make connections', they will be hosting a number of exciting events in the run up to International Museum Day. See more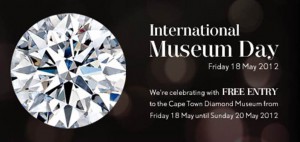 Cape Town Diamond Museum, Cape Town: In celebration of International Museum Day, Cape Town Diamond Museum invites visitors to come and experience first-hand South Africa's significant contribution to the international diamond industry. Entrance is free on Sunday. See more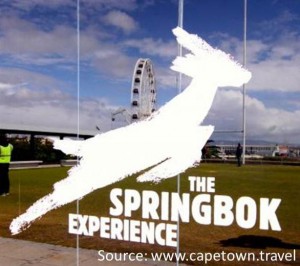 Springbok Experience Rugby Museum, Cape Town: Rugby fans can also celebrate International Museum Day on 18 May by visiting the Springbok Experience Rugby Museum at the V&A Waterfront in Cape Town. Entrance is free on Sunday and you'll even receive a free Castle draught! See more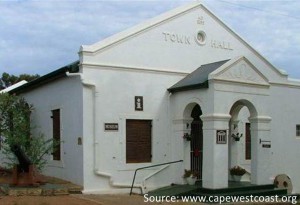 Darling Museum, Darling: International Museum Day Celebrations are from 10h00 to 14h00 on the 17 May at the Darling Museum. The day will be filled with a wide variety of events and craft activities, so bring your family and friends and enjoy a fun day in Darling. Entrance to the museum is free on Sunday. See more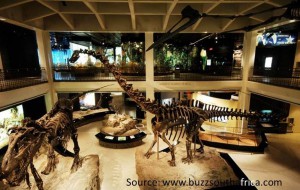 eThekwini Municipal Museums, Durban: To celebrate International Museums Day eThekwini Municipal Museums in partnership with the Chief Albert Luthuli Museum will host a celebration on Tuesday, 20 May.The Durban Art Gallery, Durban Natural Science and Local History Museums will be part of the celebrations.
Free State Provincial Department of Sports, Arts, Culture and Recreation, Bloemfontein: The Basotho Cultural Village (BCV) in Bloemfontein is the venue for this year's International Museum Day Celebrations in the Free State. The celebrations are on 17 May. See more
For more information on International Museum Day visit the official website http://network.icom.museum/international-museum-day