GRAP 103 Readiness for Museums
2 days
Outline
GRAP 103 is an accounting standard for reporting on heritage
collections—an audit compliance requirement for all institutions holding heritage assets. With the large size of museum collections this has become an almost impossible task, requiring the museums to fully inventorise and value every item, and to conduct audits and valuations on a regular basis.
This training workshop will help you to prepare for GRAP 103, on the basis that at least 90% of the work in reaching compliance with GRAP 103 is based on good museum practice.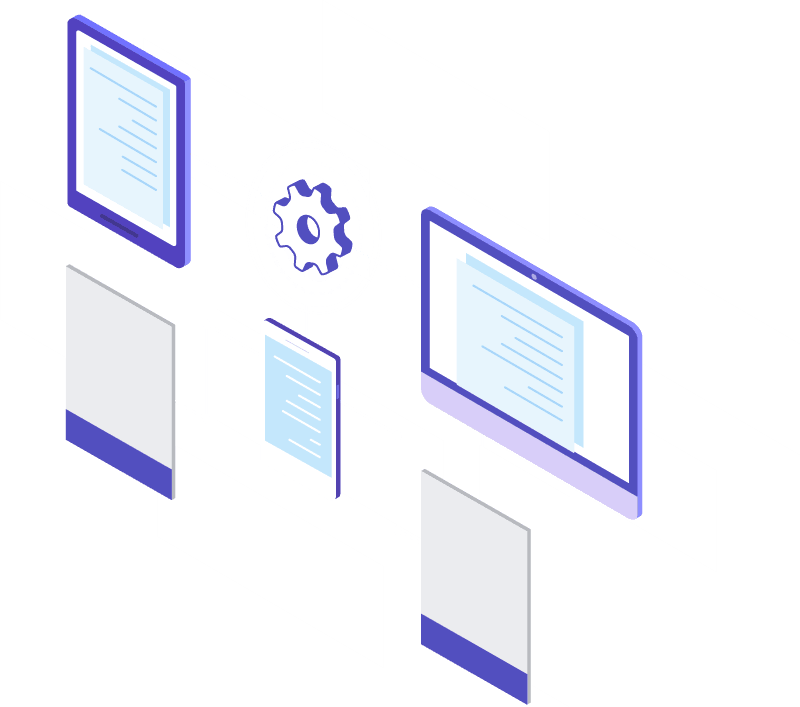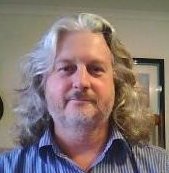 Instructor
Dr. Roger Layton has more than 40 years experience in IT and Heritage. He is in the mission of pursuing eternal heritage and he can assist you in your institution.