Governance of Museums and Heritage Institutions
2 days
Outline
The governance of museums and other heritage institutions must follow best practice guidelines, codes, and standards. Heritage institutions have a number of unique characteristics which demand a specialised approach to learning and practical application. This training workshop makes reference to your institution's current position and by targeting a future best practice environment. This workshop is highly interactive with delegate participation throughout the workshop.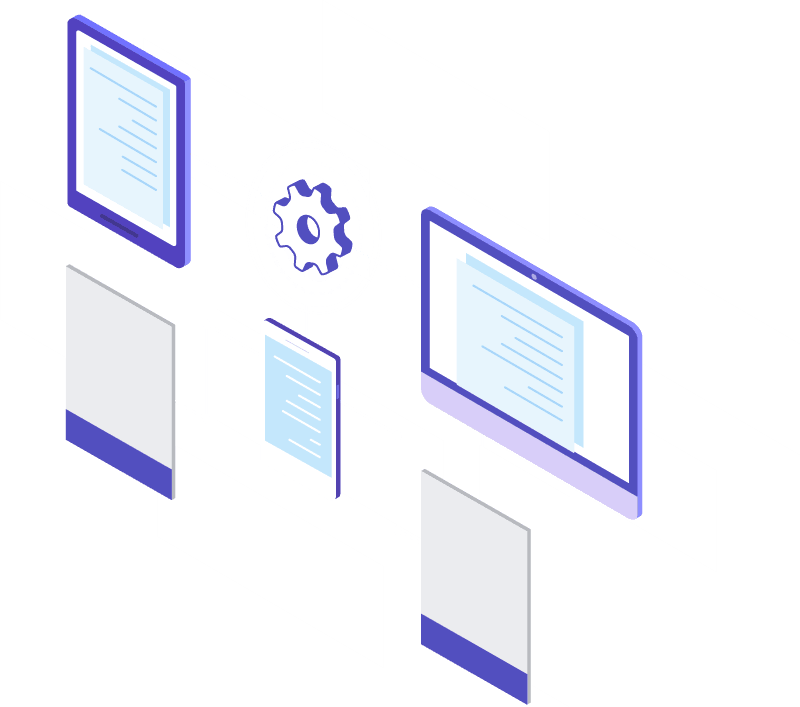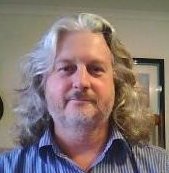 Instructor
Dr Roger Layton has almost 50 years experience in IT and 15 years in heritage. He is committed to ensuring eternal access to heritage and provides guidance to all types of heritage institution.
Roger has been training in the museum and heritage field for more than 8 years and have developed all of the training materials used within the company. He is also the innovator for new training needs, and is busy with a new series of workshops on the "Fourth Cultural Revolution" (4CR) as the counterpart to the Fourth Industrial Revolution (4IC).