Digitisation and Digital preservation
5 days
Outline
Digitisation is the process of converting analogue objects into digital form. However, this term is also used to describe the life-cycle for the handling of all digital information, including born digital objects and data sets.
The digitisation life cycle which we have developed covers ten distinct processes, each of which is an essential element of successful digital preservation. These ten processes are grouped into planning, production, preservation and access and this forms the basis for analysis of digitisation requirements.
This workshop covers the theory and practice of digitisation and digital preservation, with the majority of time allocated to various types of practical work in preparing the institution to become increasing digital in its functions and operations.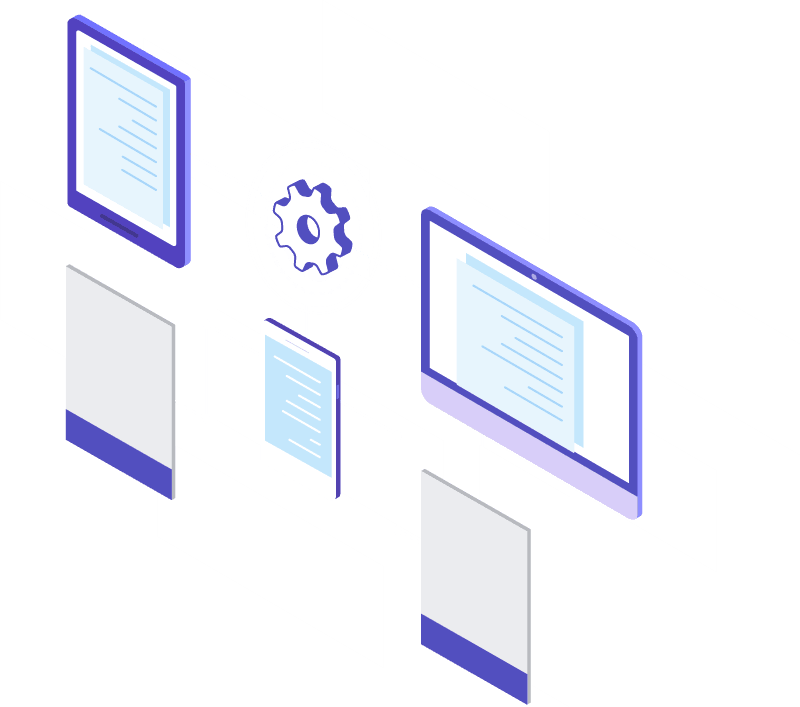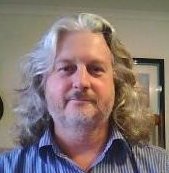 Instructor
Dr. Roger Layton has more than 40 years experience in IT and Heritage. He is in the mission of pursuing eternal heritage and he can assist you in your institution.